"Labour Solutions Specialist"
Goals
D & R Enterprises shall deliver:
To our Clients, add value, leadership, quality personnel for today and the future. Allow our clients to concentrate on their core competencies.
To our Skilled Personnel, a quality of life that develops with consistent, gainful, rewarding employment. Excelling through training and mentorship.
To our Staff, the ability to enhance their career and personal life through training and development. Set a career path that all will prosper and succeed.
To our Community, to do everything possible to be a dedicated, reliable and trustworthy company. To promote the communities We live in.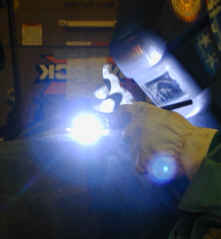 ©2007 D&R Enterprises
All Rights Reserved